Create and send online surveys
Survey software as its best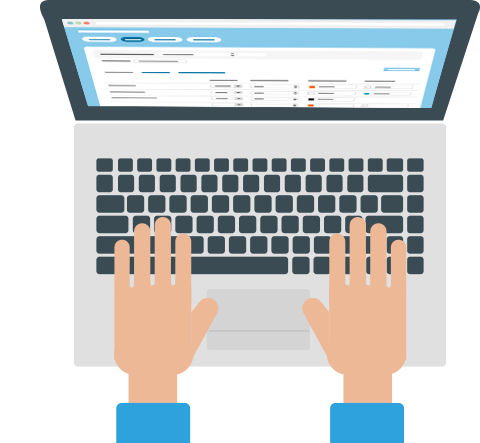 Create surveys with ease
Create any type of survey – from simple to sophisticated – with our powerful and easy-to-use survey builder.
Intuitive survey builder
17+ Question types
Custom web links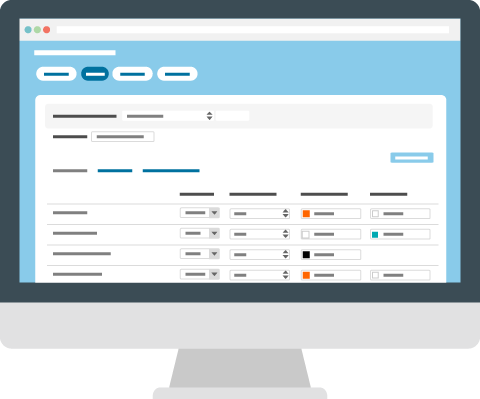 Custom design
Surveys work beautifully on any mobile device.
Custom logo & branding
Add image, video or sound
Custom web links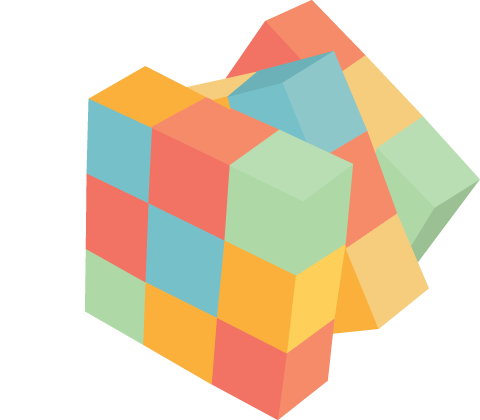 Advanced features
Personalized survey-taking experience for each respondent based on their answers to previous questions.
Skip logic
Show hide logic
Piping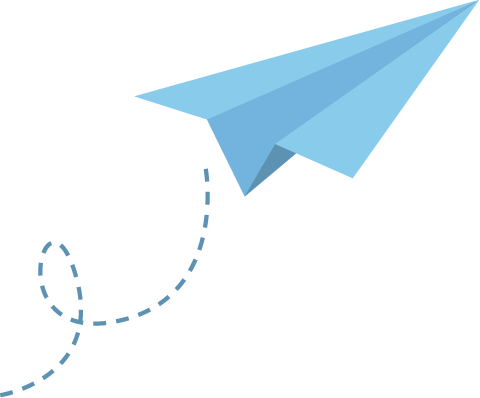 Collect responses
Send custom survey invites to your contacts.
Use our powerful email tool to track respondents, send reminders, and manage contact lists.
Send by out via email
Publish it on the web, blog, newsletter, print a QR code
Share it on social media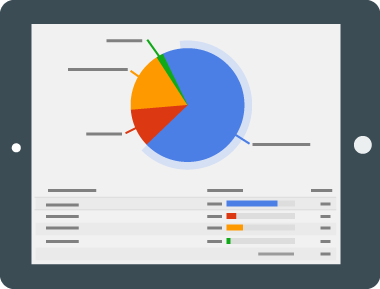 Results in Real-Time
Real time results that let you analyze responses the second surveys are completed.
Online real time reports
Data export
Filter responses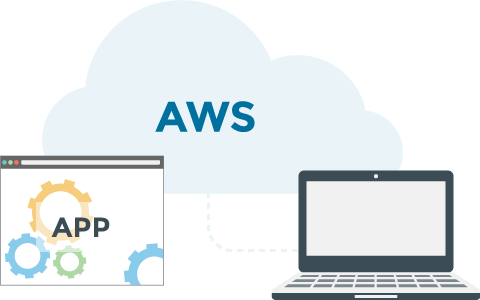 Safe and scalable system
e-encuesta is hosted on Amazon Web Services (AWS), this cloud infrastructure is one of the most secure cloud computing environments available on the planet.
Elastically scales to meet demand
Servers in Ireland meet European standards
Privacy: BBB EU Safe Harbor Program